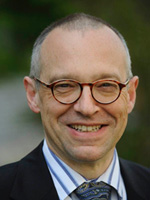 Prof. Patrick Cras
President
Based in the city of Antwerp (Belgium), Patrick Cras, MD, PhD is Chairman of the Department of Neurology of the Antwerp University Hospital and professor of neurology at the University of Antwerp. He is also the Chair of the University of Antwerp Ethics committee and a member of several committees of the Belgian High Council for Medicine and the National Bioethics Committee. His main research topics are biomarkers in dementia and prion disease.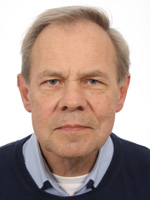 Prof. Jan Kuks
Vice President
Jan B.M. Kuks, MD PhD is full professor in Neurology and Medical Education at the University of Groningen. He is the direktor of the Mastercurriculum Medicine at the University Medical Centre Groningen (The Netherlands). His main output is on medical education and disorders of the neuromuscular junction.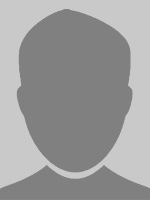 Dr. Martin Rakusa
Secretary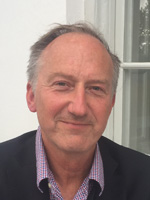 Univ.Doc. Dr. Magnus Andersson
Treasurer
Magnus Andersson is PhD and MD, Senior Cosultant in Neurology. Presently I hold the position as Head of Clinical Department of Neurology at Karolinska University Hospital in Stockholm.
I am active in research and education, main interest neuroinflammation, especially in SLE. I have published approximately 50 scientific papers, is associate professor at Karolinska Institutet and senior lecturer. Earlier I have been president for the Swedish Society of Neurology and also represented the Swedish Medical Association in the UEMS council.